Logo
Consultation
A complete and thorough evaluation of your rights can only be accomplished during a scheduled consultation. Most consultations range between 30 minutes to an hour, and the attorney will discuss the situation with you, identify possible claims and issues you may have, and determine whether our firm can assist you.

We do not screen clients, looking for quick cases through "free" or "brief phone conversations." We do charge a modest flat fee for consultations of up to an hour.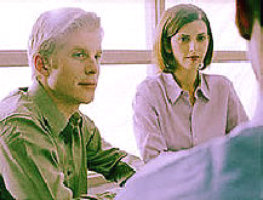 Logo
Patrick E. Turner Inc. APLC
"Protecting Employee Rights"
© 2005, 2015 Patrick E. Turner Inc., APLC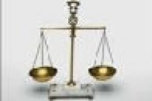 --Employer Promises
--Employment Status
--Wage Payments
--Overtime/Classification
--Final Paychecks
--Severance options
--Discrimination
--Family Leave
The attorney will evaluate:
---Harassment
--Retaliation
--Wrongful Discharge
--Employer's Defenses
--Misrepresentations
--Slander & Libel
--Workplace Violence
--Accommodations