Logo
Resolution
Once retained, our goal will be to provide complete resolution of your employment dispute, so that you can move on with your life. Whether you just need a few questions answered to put your mind at ease, or whether you need representation for your "day in court" or on Appeal, we will be there to help you and protect your rights.

No attorney can guarantee the outcome of your case. Every situation is different. There are simply too many variables to consider, too many "unknowns" to identify. The value of most cases cannot be determined with much certainty, either, for the same reasons.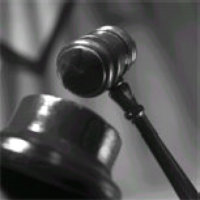 Logo
Patrick E. Turner Inc. APLC
"Protecting Employee Rights"
© 2005, 2015 Patrick E. Turner Inc., APLC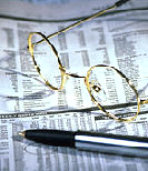 Attorney enthusiasm for your case is great . . . but make sure your attorney tells you of issues or case weaknesses early on, also. There are always two sides to every story, and your attorney should help you understand both.